The summer of 2015 was marked by strong migratory movements from Syria, Afghanistan and a number of other countries. The images at borders, railway stations and reception centers have been collectively memorized.
Angela Merkel's assertion "Wir schaffen das!" has accompanied the social and political reactions in Germany and beyond. In Austria, refugees have become an important matter of political debate, leading to a series of legal changes as well as staff changes in politics. Borders, distribution, reception rates, security, gender related issues and integration have become contested topics.
The lecture is concerned with the notion of "crisis", political change on EU-level as well as on the level of Austrian politics and inquires for the responses offered to a new societal setting. Organized under the BA-curriculum BAK12 Spez.VO-Österreichische Politik at the Department for Political Science, the lecture is open to a broader academic and non-academic audience. Univ.-Prof. Dr. Sieglinde Rosenberger and the team of INEX are going to lead through the lecture series. The lecture on the 14.11.2017 has been jointly organized with Prof. Dr. Gerda Falkner and the Institute for European Integration Research (EIF).
Programme
Opening Lectures
Sieglinde Rosenberger
03.10. Introduction
10.10. Migratory Movements: Asylum Crisis? Solidarity Crisis? Political Crisis?
17.10 Refugee Immigration changing Politics
Sieglinde Rosenberger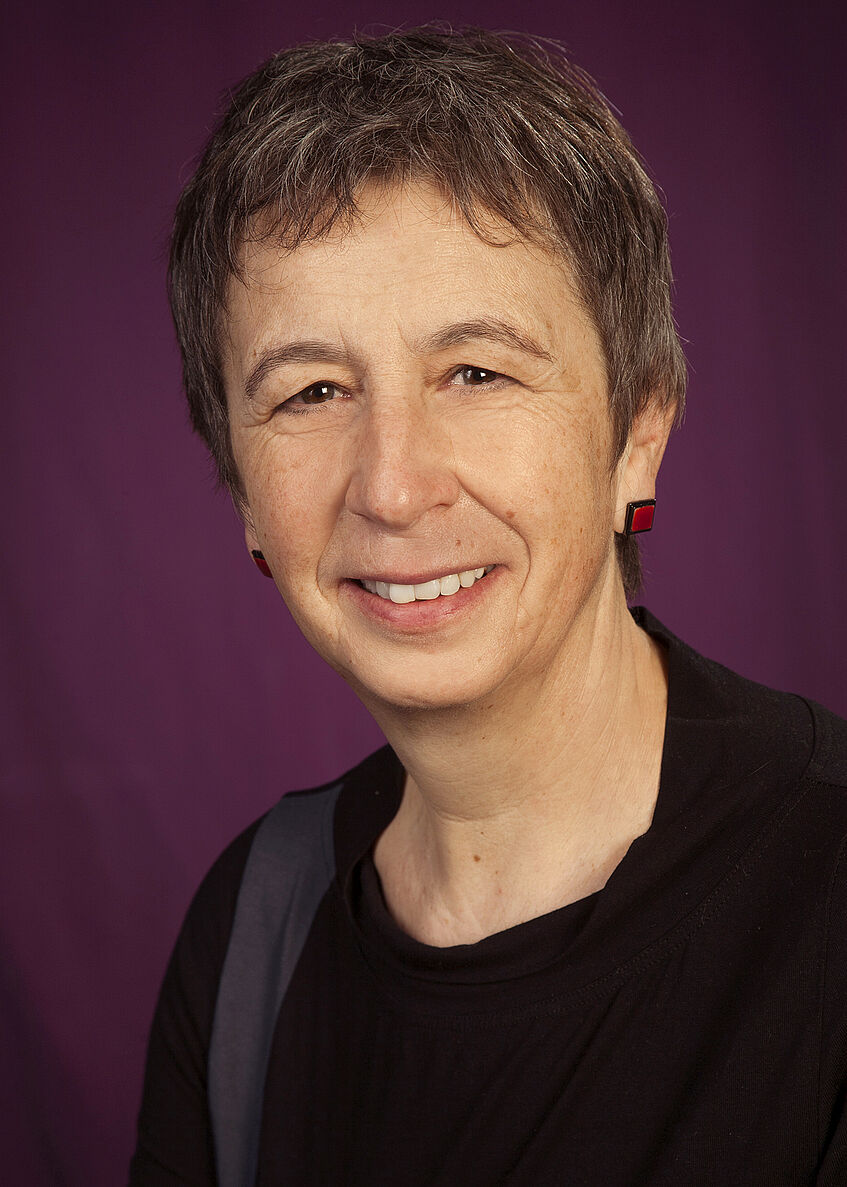 Sieglinde Rosenberger
Sieglinde Rosenberger is Full Professor at the Department of Political Science at University of Vienna, since then she took up several research fellowships at renowned Universities like Harvard (2003/04) and the EUI in Florence (2007). From 2006 to 2007 Prof. Rosenberger was chairperson of the Austrian Political Science Association, since 2006 she is member of the Senate of the University of Vienna and member of the University council of the University of Graz. Her main research interests are Democracy and Differences/Diversity in Europe, Governing Diversity, Political Participation, Gender Studies, Policy Analysis (Welfare State and Equality policies), Constructions of Identities and Austrian Political System.
24th October
Measuring Immigration Policies and their Effects
Moderation: Sieglinde Rosenberger
Speaker: Marc Helbling
Marc Helbling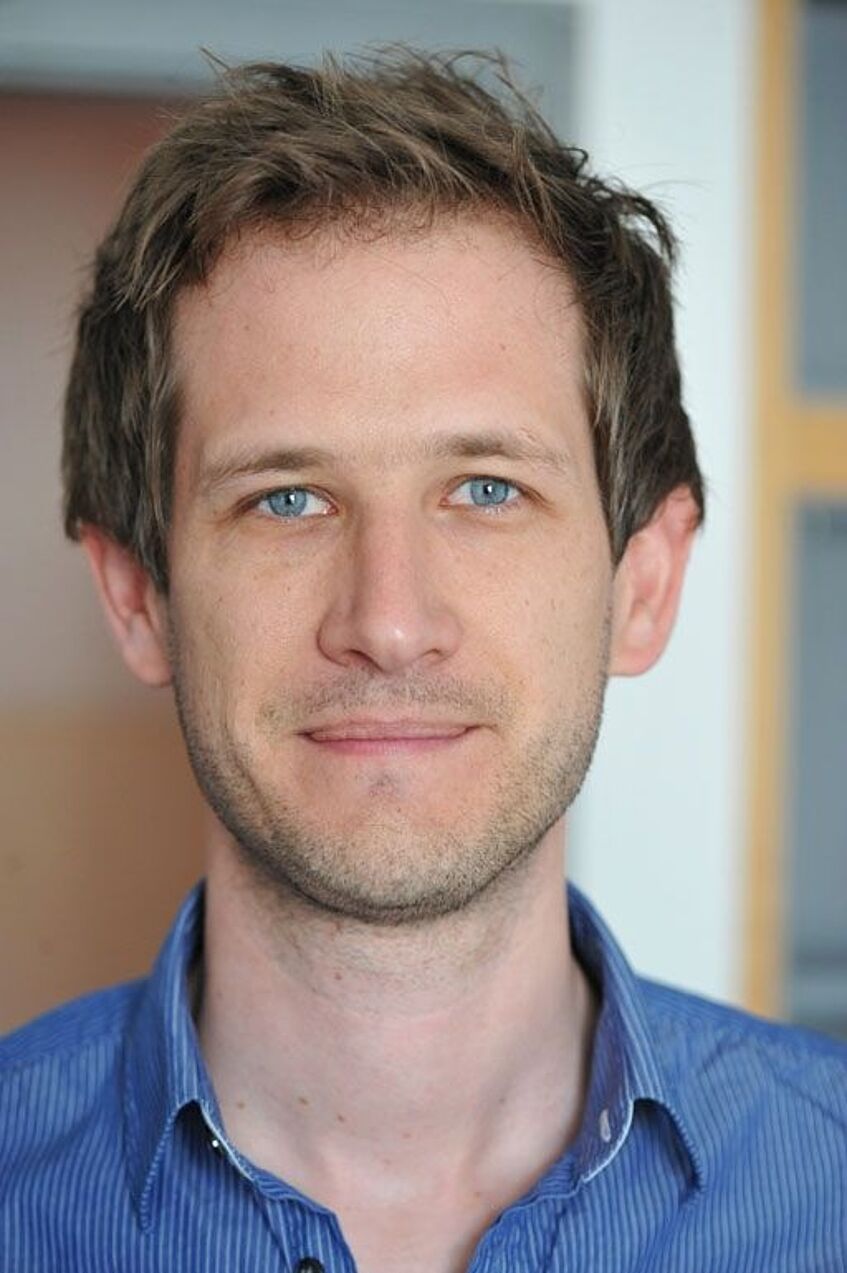 Marc Helbling
University of Bamberg
Marc Helbling is full professor in political sociology at the Department of Political Science at the University of Bamberg and a Research Fellow at the WZB Berlin Social Science Center where he has previously been head of the Emmy-Noether research group 'Immigration Policies in Comparison' (IMPIC).
In 2012 he was a visiting lecturer at the Woodrow Wilson School at Princeton University. He was a visiting scholar at the Centre for European Studies at Harvard University in 2011 and at the Centre for European Studies at New York University in 2005/2006. He spent shorter research stays at the European University Institute in Florence, at Oxford University, the University of Sydney (2014) and at McGill University (2008). He was an elected member of The Young Academy at the Berlin-Brandenburg Academy of Sciences and Humanities and the National Academy of Sciences Leopoldina (2010-2015) and received the 2011 Young Scholar Research Award from the Mayor of Berlin.
His research fields include immigration and citizenship policies, nationalism, xenophobia/islamophobia, the accommodation of Islam and right-wing populism.
7th November
Politics acting/ reacting: Asylum and Integration
14th November - In cooperation with EIF
The European Union and Turkey: Cooperation and/or Conflict?
Moderation: Gerda Falkner
Speaker: Gerald Knaus
Comment: Federica Zardo
Gerald Knaus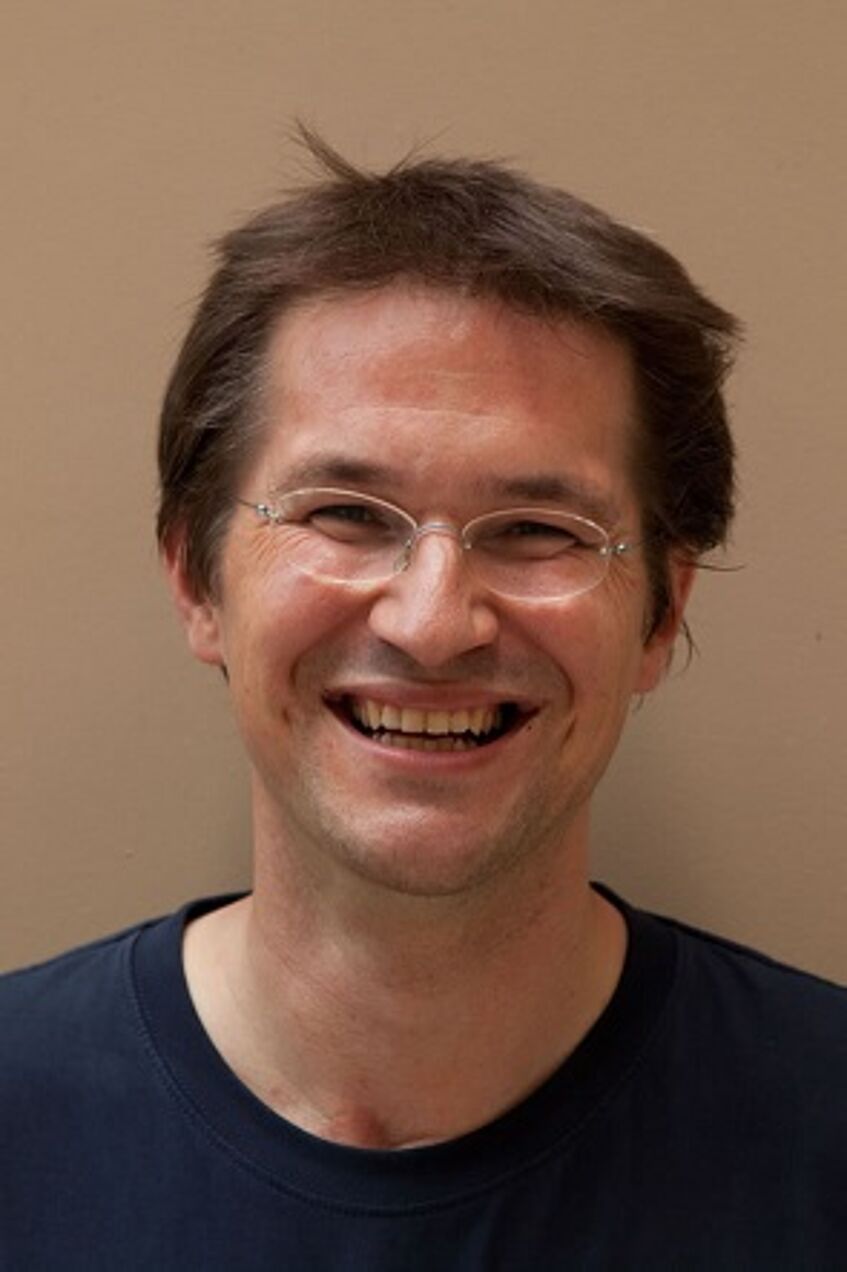 Gerald Knaus
European Stability Initiative
After having studied in Oxford, Brussels and Bologna, he taught economics at university in Ukraine in 1993/94 and spent five years working for NGOs and international organisations in Bulgaria and Bosnia and Herzegovina. From 2001 to 2004, he was the director of the Lessons Learned Unit of the EU Pillar of the UN Mission in Kosovo. In 2011, he co-authored, alongside Rory Stewart, the book "Can Intervention Work?" He has also co-authored more than 80 ESI reports as well as scripts for 12 TV documentaries on South East Europe. He is a founding member of the European Council on Foreign Relations and was for five years an Associate Fellow at the Carr Center for Human Rights Policy at Harvard University's Kennedy School, where he was a Visiting Fellow in 2010/2011 lecturing on state building and intervention. In 2016/2017 he was a Mercator-IPC Senior Fellow in Istanbul. He writes his blog on www.rumeliobserver.eu.
Federica Zardo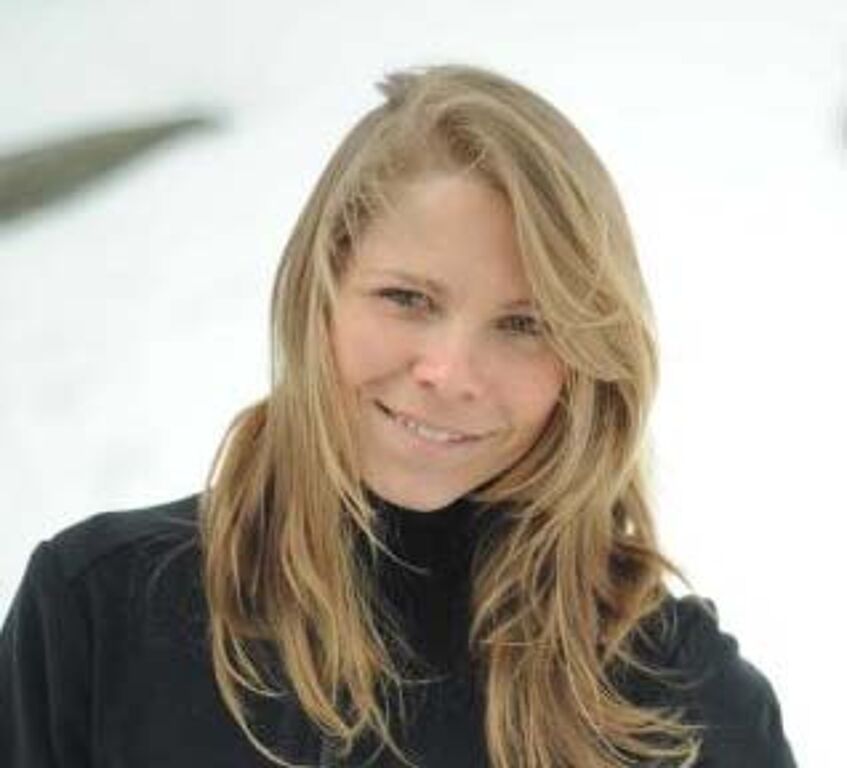 Federica Zardo
EIF Vienna
Federica Zardo has a Ph.D. in Political Science and International Relations from the University of Turin and I graduate in SciencesPo Bordeaux and at the University of Turin in European Studies (double MA programme). Her work revolves around the European Union politics and policies in the global world, especially in the European Neighbourhood and the Mediterranean region. It is mainly focused on the meso level, paying attention to specific policies such as migration and mobility, and specific cooperation dynamics on the ground between the EU and local actors. Her research profile also benefits from more than 7 years professional experience in consultancy, in writing and evaluating EU funded projects and EU programmes (internal and external cooperation).
Gerda Falkner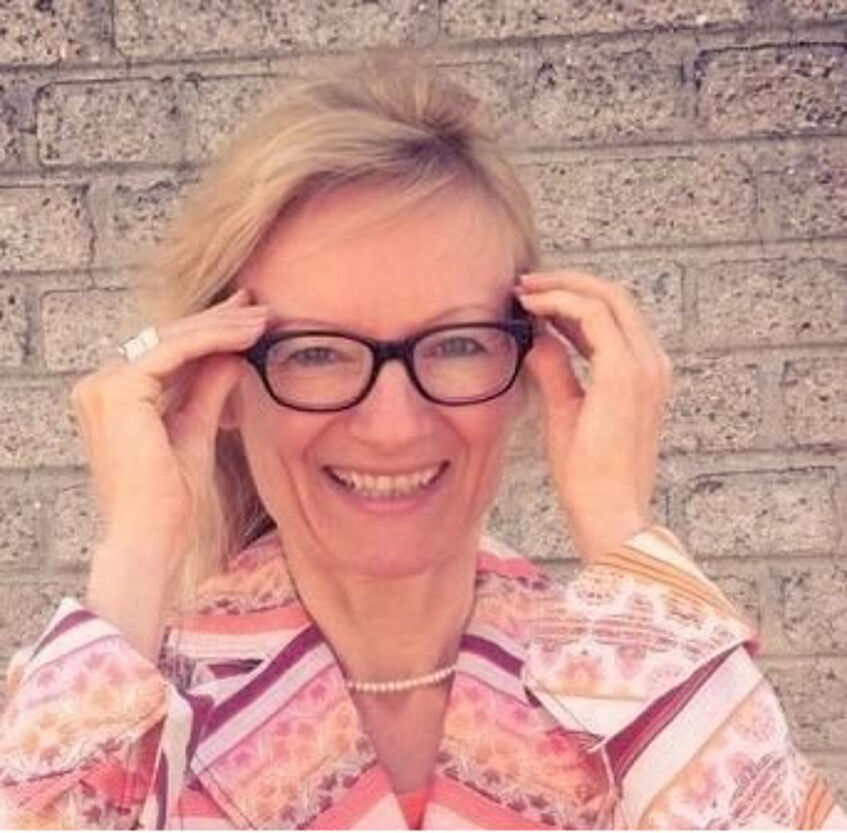 Gerda Falkner
EIF Vienna
Gerda Falkner is professor at the University of Vienna and head of the Institute for European Integration Research.
25th November - Long Session
Regional and Normative Perspectives // Civil Society Reactions
09:00 Introduction by Sieglinde Rosenberger

09:15 Leila Hadj-Abdou: Politics & Perceptions:

Governing migration in the Mediterranean in the wake of the crisis
10:45 Matteo Gianni:

The refugee crisis as the crisis of what democratic integration in Western societies should be about?

13:00 Bori Simonovits:

Solidarity and Fear: Diverse Reactions of the Hungarian Society to the Migration Crisis

14:30 Miriam Haselbacher:

The System of Basic Care in Austria. Local Protests in a Contested Policy Field
Leila Hadj Abdou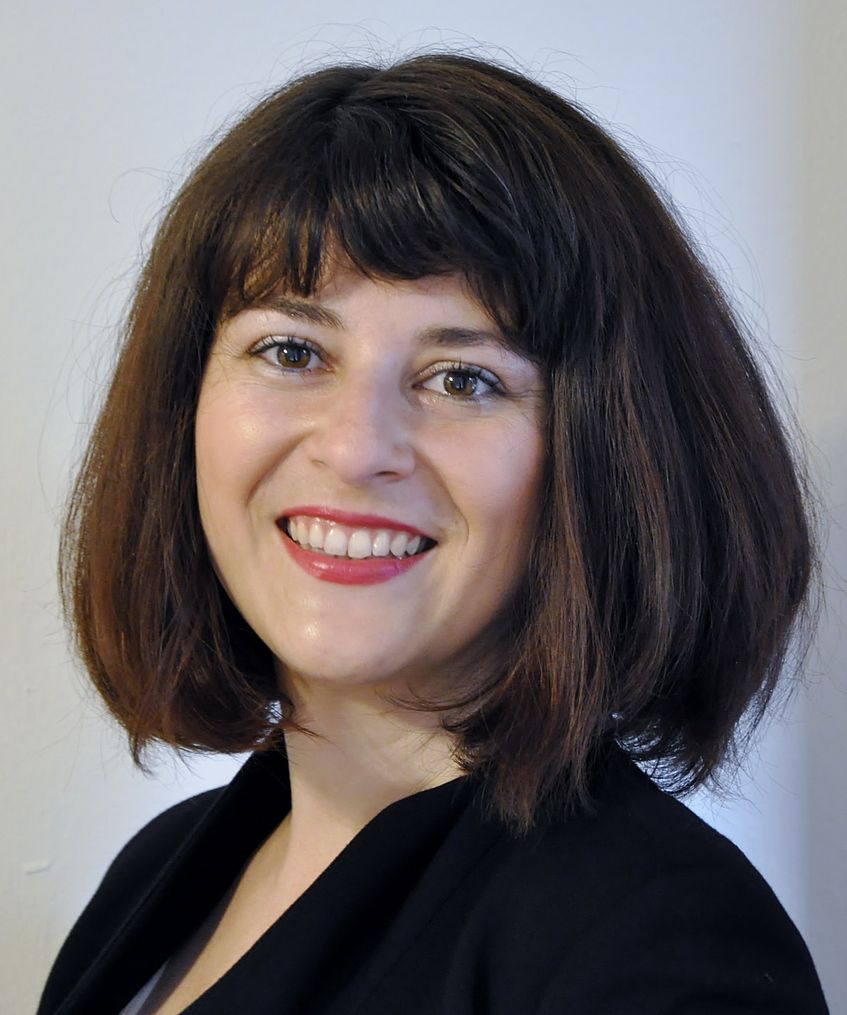 Leila Hadj Abdou
European University Institute

Leila Hadj Abdou spent several years as Research Fellow and Associate Lecturer at the Department of Political Sciences of the University of Vienna. She is specialized in international migration governance, immigrant integration and immigration policies, and the populist right. From 2014-15 Dr. Hadj Abdou was a Research Fellow at the University of Sheffield (UK); and in 2013/14 she was a Research Fellow at the Centre for Transatlantic Relations in Washington D.C.. From 2003-2009 she held a position as a research associate at the Department of Politics of the University of Vienna. Dr. Hadj-Abdou holds a PhD in Social and Political Sciences from the European University Institute in Florence, Italy. Leila has also extensive, practical experience in the field of asylum/migration, having worked in 2016 and 2017 as a project coordinator for an NGO, and an eductional centre.
Matteo Gianni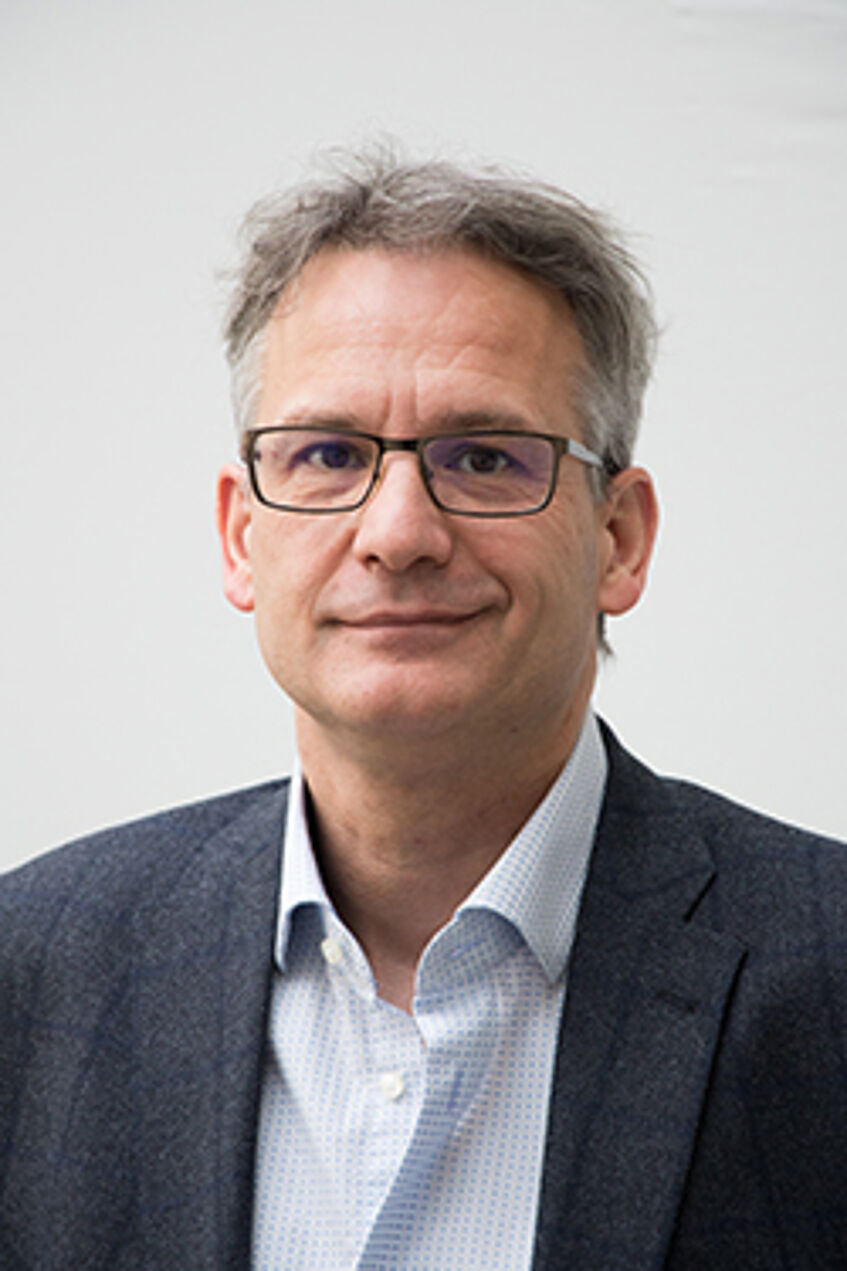 Matteo Gianni
University of Geneva

Matteo Gianni is Associate Professor at the Department of Political Science and International Relations at the University of Geneva, Vice-Dean of the Faculty of Social Sciences of the University of Geneva. He has taught and done research in several universities, as Rutgers University, University of Toronto, Concordia University in Montréal, the Université de Fribourg and the Università della Svizzera Italiana.His field of expertise is contemporary political theory, in particular theory of citizenship, of integration and of multiculturalism. Besides his theoretical work, he has led or participated to several research projects financed by the Swiss Nation Science Foundation or the European Commission, on topics as refugees policy in Switzerland, the integration of the Muslim population in Switzerland and Europe.
Bori Simonovits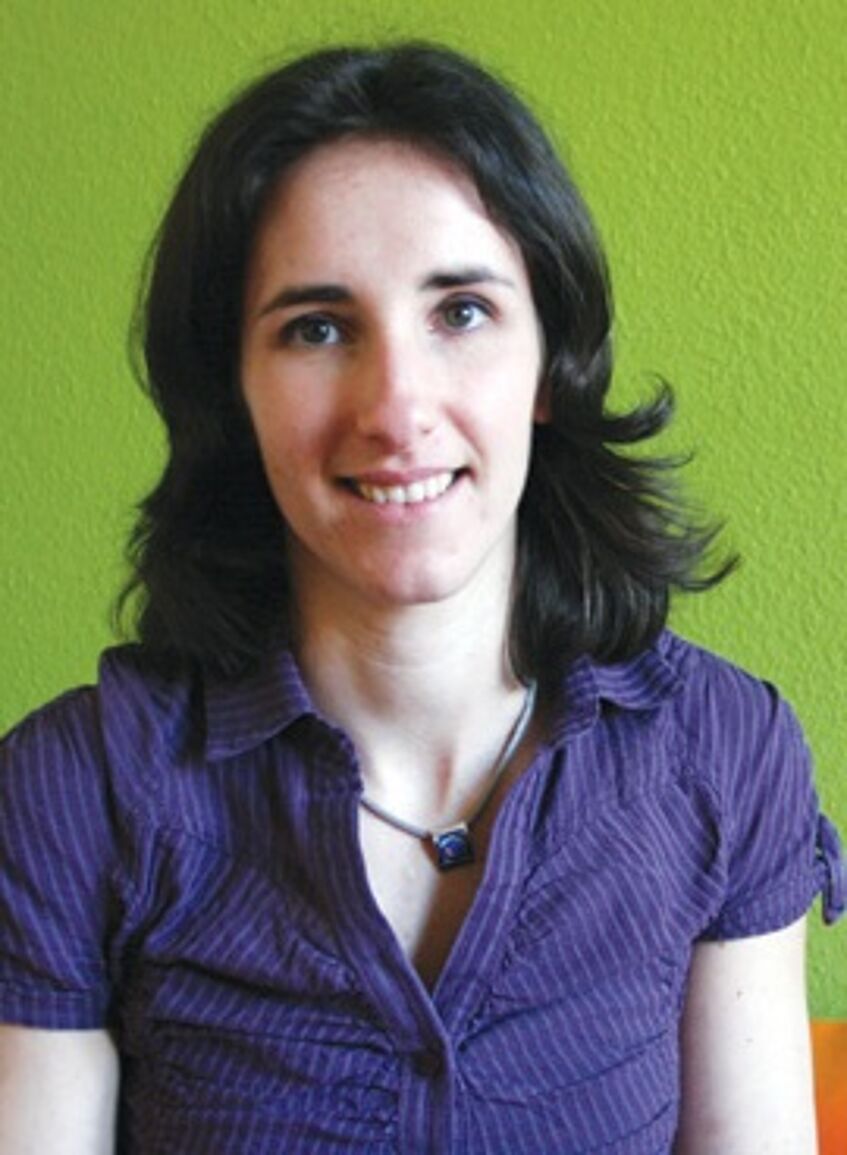 Bori Simonovits
Tarki Budapest
Bori Simonovits holds a PhD in Sociology, and an Advanced MA in Social Policy Analysis; she is senior researcher at TÁRKI. Her major research interests include international migration, xenophobia, discrimination and attitudes. Currently she is working on her Post-Doctorate research in the framework of a Research Grant provided by the Hungarian Academy of Sciences; the topic of her post-Doctorate research is as follows: "A Meta Analysis of Intergroup Contact Theory Based on Surveys, Controlled Experiments and Case Studies—With a Special Focus on Immigrants Living in Europe". Besides her research activity she is a visiting lecturer at ELTE (Eötvös Lóránd Tudományegyetem, Budapest), Faculty of Social Sciences in the field of discrimination, migration and labour market.
Miriam Haselbacher
University of Vienna
Miriam works as University Assistant at the Department of Political Science and is a member of the research group INEX – Politics of Inclusion and Exclusion. Her research interests comprise asylum and integration policy, protests and social movements as well as Austrian politics and federalism. She regularly teaches in the field of Austrian Politics and the EU at the University of Vienna and is involved in the research project "Taking Sides", in which she studied protest activities against asylum seekers in Austrian communities. Her Doctoral Thesis "Negotiating Belonging: The Accommodation of Asylum Seekers in Peripheral Regions" focuses on the local dimension of Austrian asylum and integration policies. The project captures the legal dimension of formal rights of municipalities in this policy area as well as the participatory dimension of local practices and strategies.