Univ.-Prof. Dr. Sieglinde Rosenberger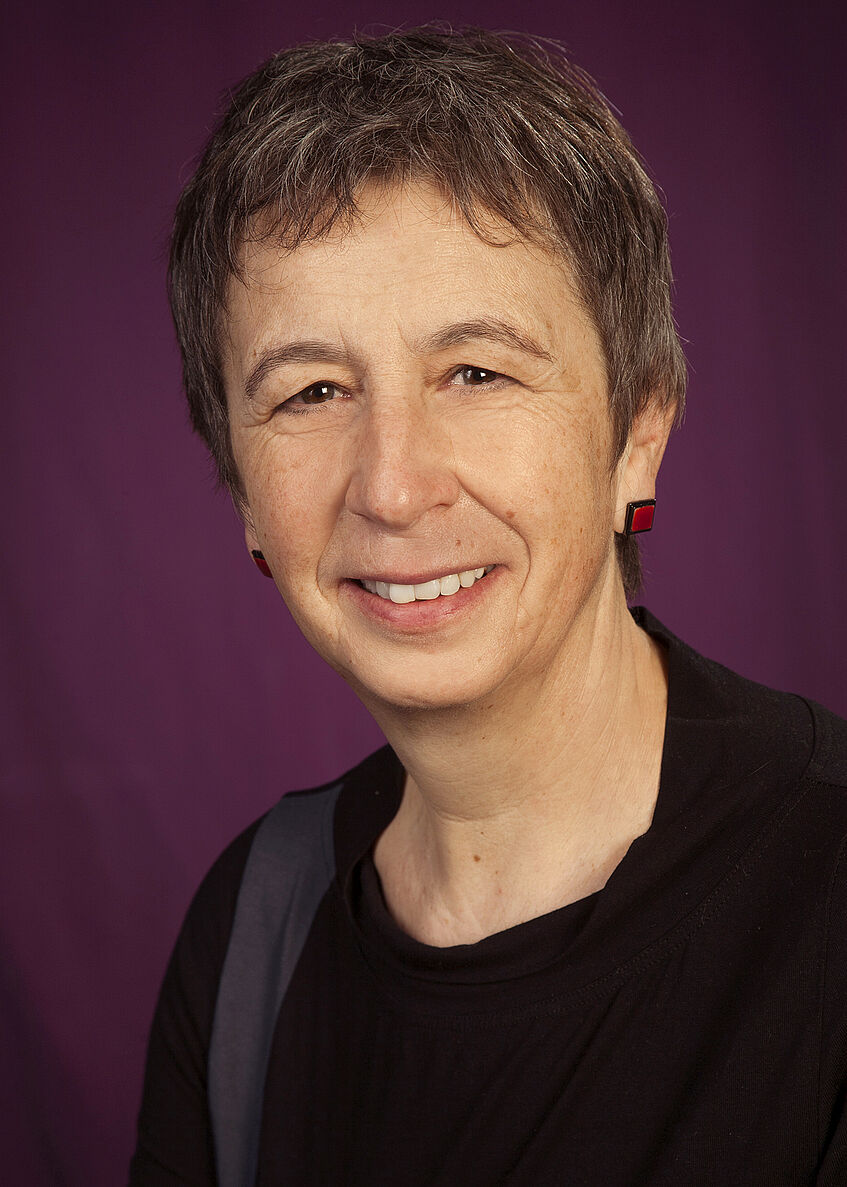 Univ.-Prof. Dr. Sieglinde Rosenberger
Full Professor
Head of the research group INEX
Sieglinde Rosenberger was born in 1957 in Ried/Upper Austria. She carries an MA (Mag.rer.soc.oec.) in Economics and Political Science as well as a PhD in Political Science from the University of Innsbruck. Since 1998 Sieglinde Rosenberger is Full Professor at the Department of Political Science at University of Vienna, since then she took up several research fellowships at renowned Universities like Harvard (2003/04) and the EUI in Florence (2007). From 2006 to 2007 Prof. Rosenberger was chairperson of the Austrian Political Science Association, from 2006 to 2016 she was a member of the Senate of the University of Vienna. Currently, she is deputy speaker of the interdisciplinary Research Center "Religion and Transformation in Contemporary Society" at the University of Vienna.
She is associate editor of Comparative Migration Studies (Link).
Since 2018 she is a member of the Expert Council of German Foundations on Integration and Migration (Link).
Her main research interests are Democracy and Differences/Diversity in Europe, Political Participation and Protest, Migration and Asylum, Gender Studies, Policy Analysis (Welfare State and Equality policies), and Austrian Political System.
Current Projects:
Unterbringung von Asylsuchenden: Protest und Unterstützung
---
Contact:
Email: sieglinde.rosenberger@univie.ac.at
Phone: +43 1 4277-49415